Estimated Dollar Assignments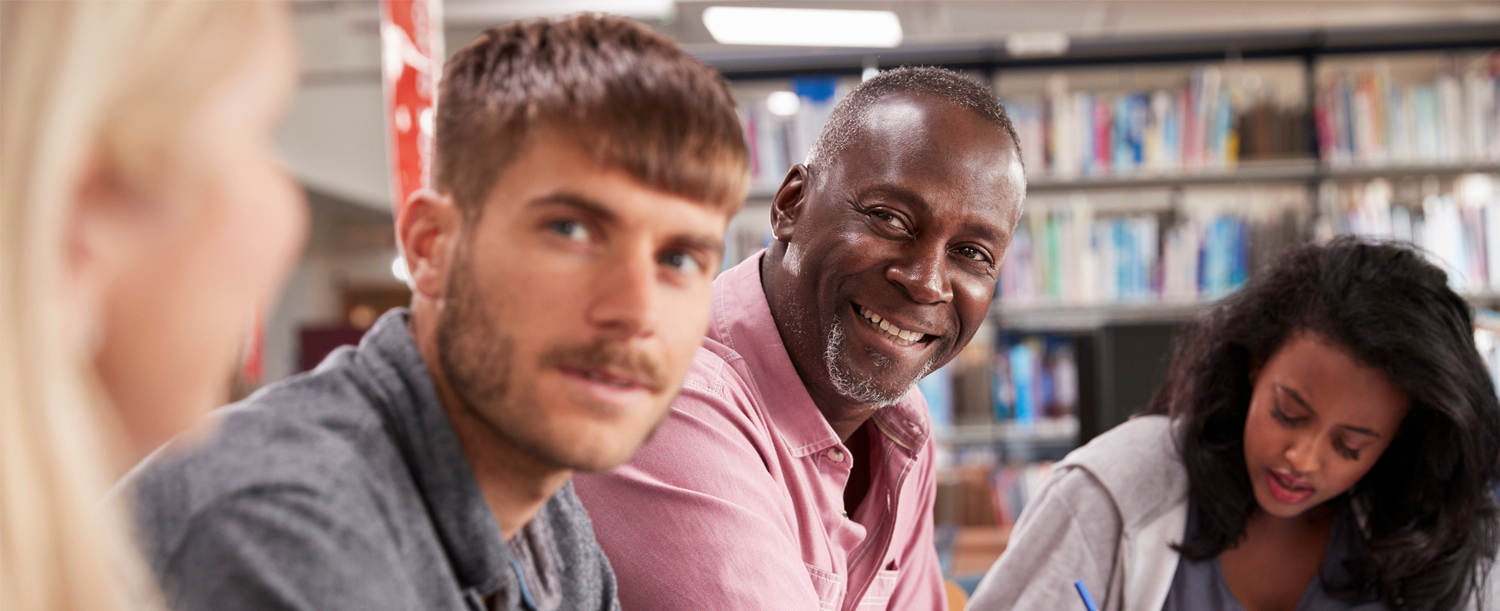 The WKCTC Guarantee: Our Commitment to Diversity, Equity and Inclusion is West Kentucky Community and Technical College's seven-sector framework for the Utilization of the MacKenzie Scott/NPT Grant.
Below is the initial estimated assignment of the $15 million grant.
GRANT AMOUNT: $15,000,000

SECTOR 1 - HIGHER EDUCATION ENHANCEMENT
Endowed to support recurring costs $5,000,000
Year 1 includes non-recurring contribution of $200,000 to the Community Scholarship Program (CSP)
$400,000 (Year 1)
$200,000 Non-recurring)
SECTOR 2 - COMMUNITY CONNECTIONS
SECTOR 3 - EXPANDING RURAL ACCESS
SECTOR 4 - WORKFORCE TRAINING & JOB READINESS
SECTOR 5 - STUDENT SUCCESS ACADEMIC SUPPORT CENTER
Endowed to support recurring costs $6,500,000
$250,000 (Year 1)
SECTOR 6 - SUPPORT FOR NON-ACADEMIC STUDENT NEEDS
$20,000 (Year 1)
Recurring @ $10,000 – $20,000, funded from Sector 5 endowment
SECTOR 7 - FACULTY/STAFF/COLLEGE SUPPORT
$350,000 (Non-recurring)
Nursing & Allied Health Programs Long-term Support (Contribution to Healthcare Endowment) $1,500,000

Year 1/Non-recurring Total $ 1,270,000
Total Assigned $14,270,000
Remaining/Unassigned $ 730,000
As proposed: At least $13,000,000, or 87% of grant will be invested for long-term usage and impact with13% used for immediate or short-term impact.
---
Note: Endowment/Investment numbers are based on average earnings of 5% per year. From endowment earnings, 20% will be retained for reinvestment into the corpus; for example, $5,000,000 is estimated to produce earnings of $250,000 per year, of which $50,000 would be reinvested and $200,000 would be available for use. This allows for slow but continuous growth of the corpus (principal) and should provide for slow, continuous rises in the amount needed annually (due to tuition increases, increased salary costs, etc.). It also provides some protection against bad market years when earnings are poor.