Feature Story
Aspen Institute Recognizes WKCTC as Finalist with Distinction in 2021 Prize
West Kentucky Community and Technical College was recognized in a virtual award ceremony as one of the top five community colleges nationally. It won $100,000 and the honor of Finalist with Distinction in the 2021 Aspen Prize for Community College Excellence.
Read More About this Prize!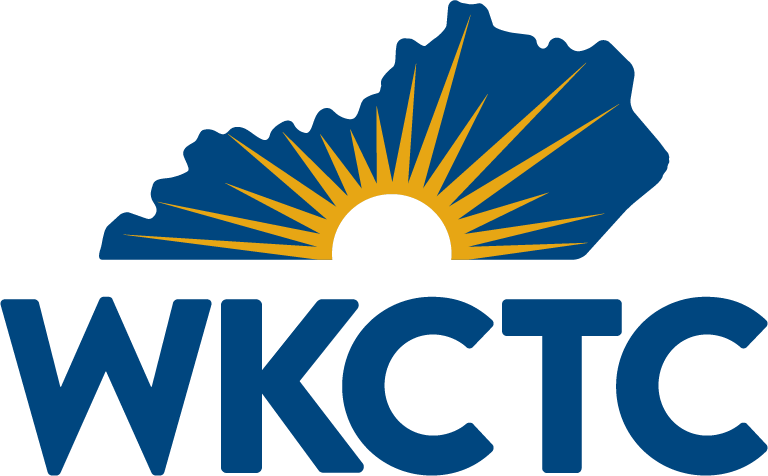 For the Media
WKCTC's marketing and public relations team works with a network of journalists to shine a spotlight on compelling campus stories and respond to media inquiries related to our college.