Administrative Office Technology
You'll master word processing, email, desktop publishing, graphics, databases and spreadsheets.
Program Contact
Beth Swadley
Instructor
(270) 534-3397
GET STARTED TODAY (270) 554-9200
What is Administrative Office Technology?
Do you enjoy working with technology and people? Are you organized and reliable? Do you have excellent communication and customer service skills? Office Systems has a career plan for you. The program prepares students to work in an office setting using word processing, electronic mail, desktop publishing, databases, and spreadsheets.
Job titles may include administrative assistant, office assistant, or office manager. Technical courses combined with general education courses prepare students for today's workforce and provide a basis for lifelong learning.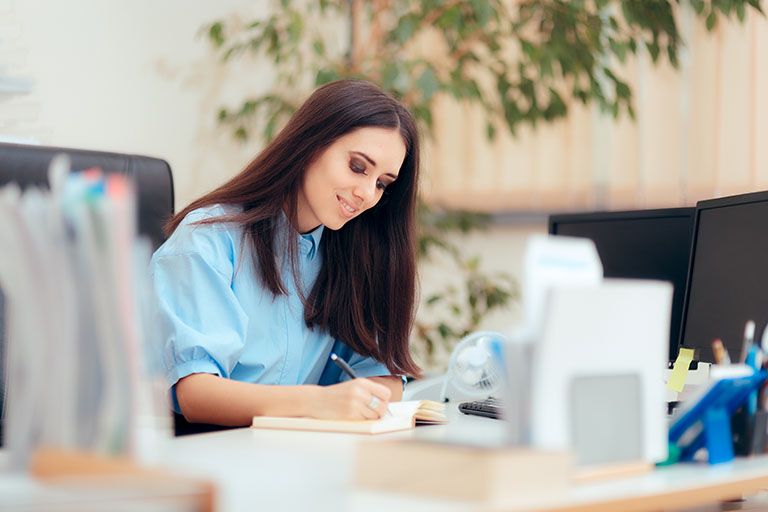 Getting Started
What are my degree, diploma, and certificate options?
How Do I Pay For This?
Worry no more. With the lowest tuition in Kentucky, financial aid options, and a helping hand to guide you through the application process, WKCTC has you covered. WKCTC will help you reach your goals at a price that won't break the bank.
What Else Do I Need to Know?
Length of Program
You can earn an associate in applied science degree in two years if you maintain full-time status.
This information should not be considered a substitute for the KCTCS Catalog. You should always choose classes in collaboration with your faculty advisor to ensure that you meet all degree requirements.