Criminal Justice
Serve your community while promoting public safety.
Program Contact
Gary Reese
Program Coordinator
(270) 534-3172
GET STARTED TODAY (270) 554-9200
What is Criminal Justice?
The criminal justice program at West Kentucky Community & Technical College prepares you for entry level positions in policing, corrections, and related occupations within the criminal justice system. The program also prepares criminal justice practitioners for advancement into administrative or supervisory positions in the field.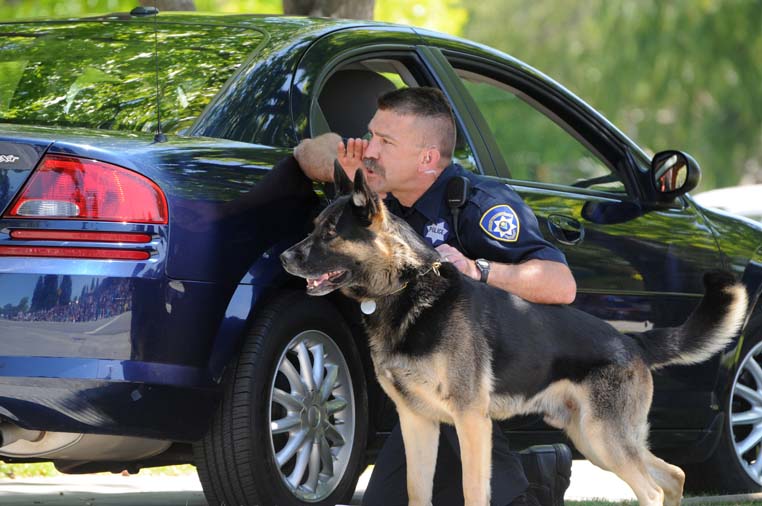 Getting Started
What are my degree, diploma, and certificate options?
How Do I Pay For This?
Worry no more. With the lowest tuition in Kentucky, financial aid options, and a helping hand to guide you through the application process, WKCTC has you covered. WKCTC will help you reach your goals at a price that won't break the bank.
What Else Do I Need to Know?
Other Information
Most potential employers will require that graduates have a criminal background check and security clearance. A felony conviction or a bad driving record could keep you from gaining employment. Also, keep in mind that some agencies will usually have physical fitness requirements.
Length of Program
You can earn an associate in applied science degree in two years if you maintain full-time status.
This information should not be considered a substitute for the KCTCS Catalog. You should always choose classes in cooperation with your faculty advisor to ensure that you meet all degree requirements.