Medical Information Technology
Use your technology skills in a medical office to help support patient care.
Program Contact
Jo Ann Knapp
Program Coordinator
(270) 534-3381
GET STARTED TODAY (270) 554-9200
What is Medical Information Technology?
If you would enjoy working in an office setting within a healthcare environment, then Medical Information Technology may be the choice for you. Medical Information Technology graduates prepare medical records and reports; maintain files; order supplies; transcribe; perform accounting procedures; work with medical insurance and coding; and receive patients in a variety of healthcare settings such as physician practices, hospitals, nursing homes, home health agencies, mental health facilities, ambulatory care centers, specialty clinics, long-term care, and public health agencies.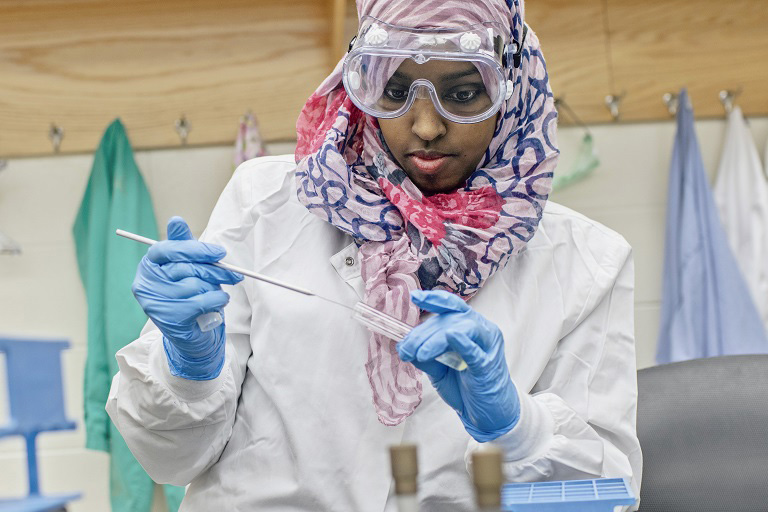 Getting Started
What are my degree, diploma, and certificate options?
How Do I Pay For This?
Worry no more. With the lowest tuition in Kentucky, financial aid options, and a helping hand to guide you through the application process, WKCTC has you covered. WKCTC will help you reach your goals at a price that won't break the bank.
What Else Do I Need to Know?
Length of Program
You can earn an associate in applied science degree in two years if you maintain full-time status.
This information should not be considered a substitute for the KCTCS Catalog. You should always choose classes in collaboration with your faculty advisor to ensure that you meet all degree requirements.