Our History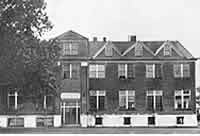 West Kentucky Community and Technical College is a product of two inspirational institutions, Paducah Community College and West Kentucky Technical College and is an integral part of the Kentucky Community and Technical College System (KCTCS) maintained by the Commonwealth of Kentucky.
WKCTC is governed by the KCTCS Board of Regents and derives its support largely from student tuition and legislative appropriations.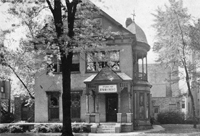 WKCTC's history dates back to 1909 when one parent institution, West Kentucky Technical College, was established as a teacher training college for African-Americans. Its other parent institution, Paducah Community College, was original called Paducah Junior College when it was formed 1932. The two colleges were consolidated in 2003 and now proudly bear the name West Kentucky Community and Technical College.
See the recent college's timeline from 2002 to today.

For information about WKCTC please contact our Office of Public Relations.
Other links