Veterans Services Team
We are here to help! Veterans services include but are not limited to:
VA Educational Benefits counseling
Certification of enrollment
Academic advising
Financial aid assistance
Referrals to on- and off-campus resources

WKCTC Veterans Office
Anderson Technical Building
Office Suite 106
Office Hours: Monday-Thursday 8:00 am - 6:00 pm
By Appointment Only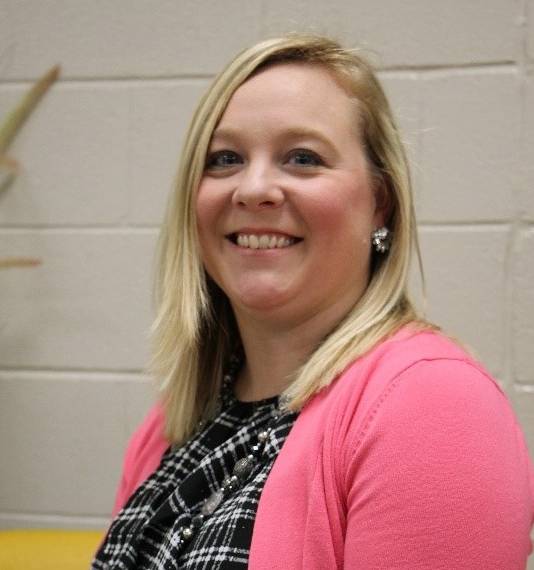 I am Amanda Scheidegger, and I have worked in higher education for over 14 years, primarily in admissions, financial aid, and recruiting. I have a Bachelor of Arts degree in Psychology from Brescia University and a Master of Arts in Post-Secondary Education: Student Affairs from Murray State University. Since July 2018, I have been an advisor and Veterans Services Coordinator. If you need assistance, just call me at (270) 534-3110 or email me!