WKCTC Board of Directors
The 10-member West Kentucky Community and Technical College Board of Directors is composed of seven community leaders appointed by the Governor of the Commonwealth of Kentucky and three members consisting of elected representatives from WKCTC faculty, staff and student body.


The board meets four times a year. Beginning in 2018, an additional summer retreat has been included in the schedule. Most meetings are held in the Conference Room in the Anderson Technical Building.
Fall 2021 – Summer 2022 Board of Director meeting dates
July 27, 2021 – 8:00 a.m. to noon Board Retreat
October 20, 2021 - 2:00 p.m.
November 18, 2021 - 12:00 p.m. Joint meeting with the PJC Board of Trustees
March 1, 2022 - 2:00 p.m.
May 10, 2022 - 2:00 p.m. was rescheduled for May 25, 2022 in the Emerging Technology Center, Room 216
July 26, 2022 – 8:00 a.m. to noon Board Retreat
Current Board members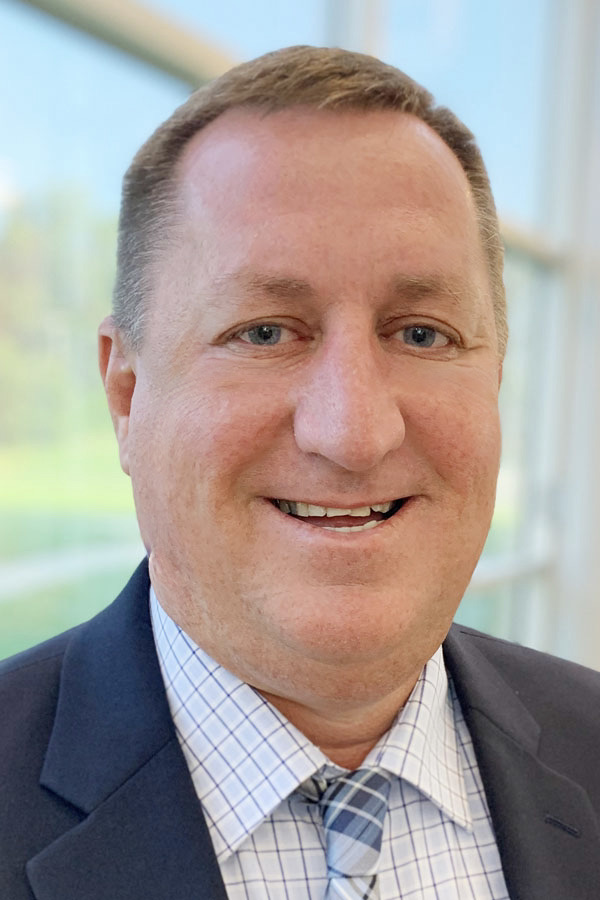 Charles Murphy
Chair
Hickman, KY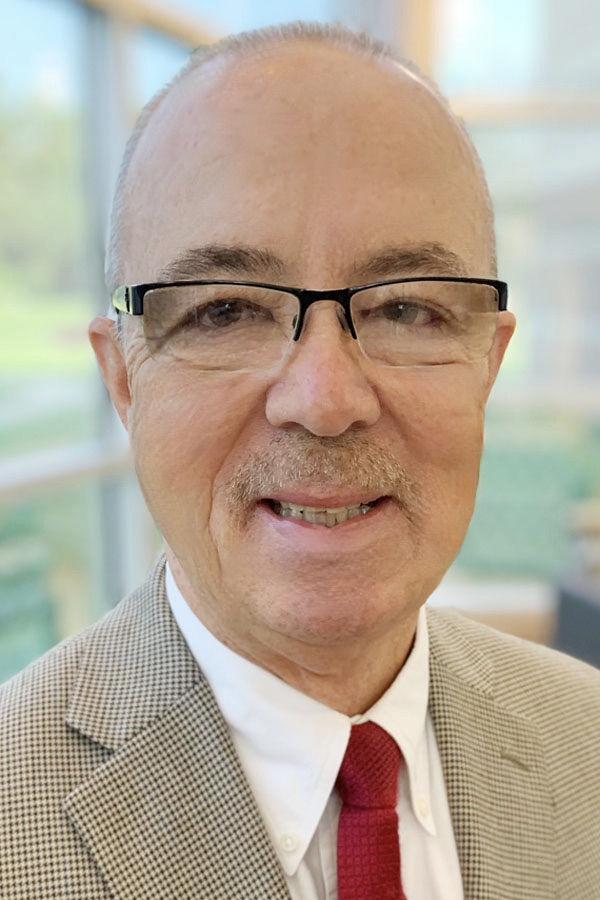 Barry McDonald
Vice Chair
Mayfield, KY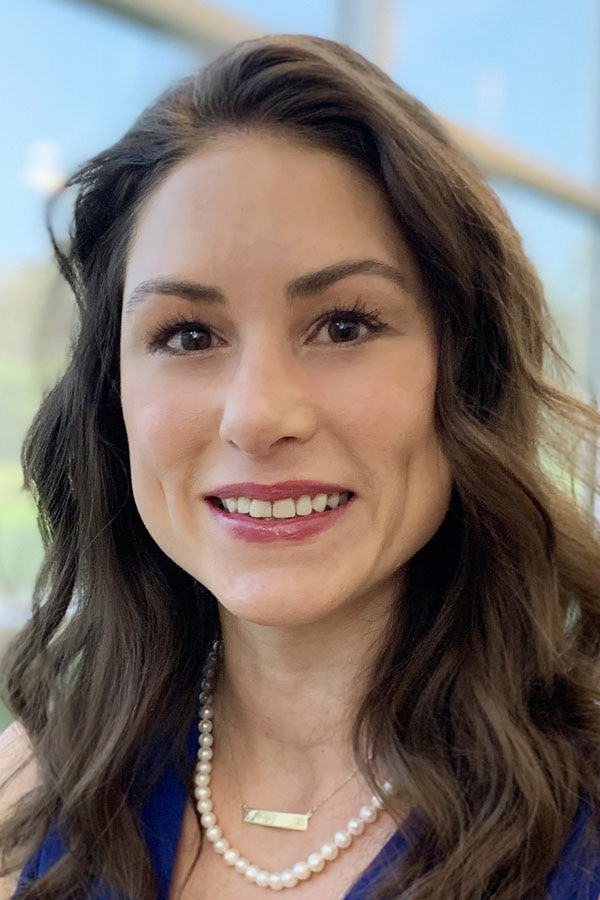 Erika Ann Mehta
Member
Murray, KY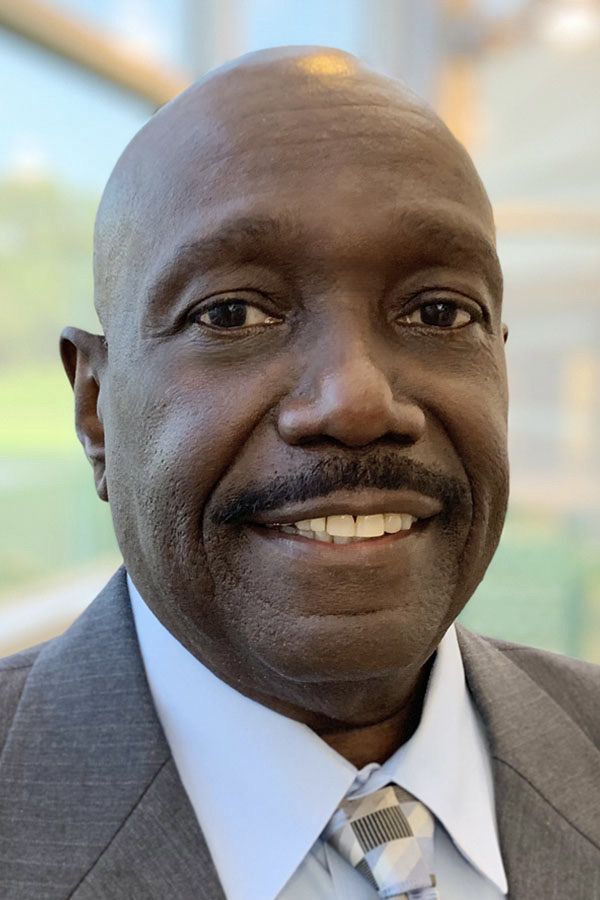 Kenneth Hurt
Member
Paducah, KY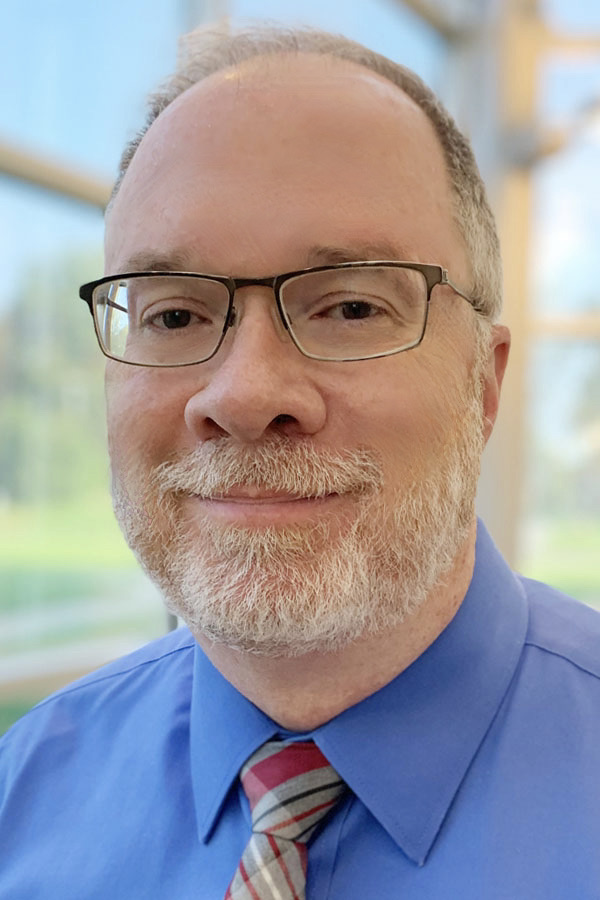 Jay Simmons
Member
Mayfield, KY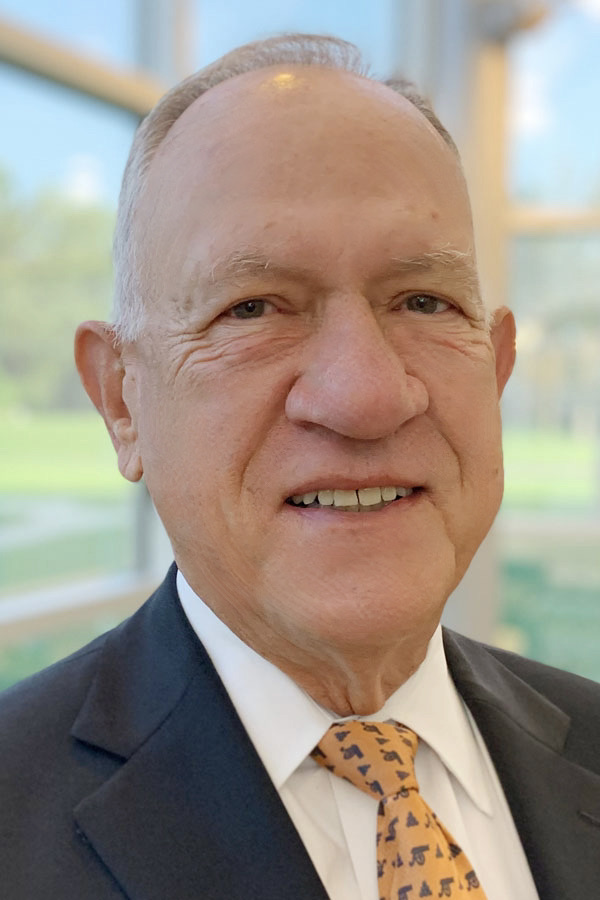 Gorman "Butch" Bradley
Member
Paducah, KY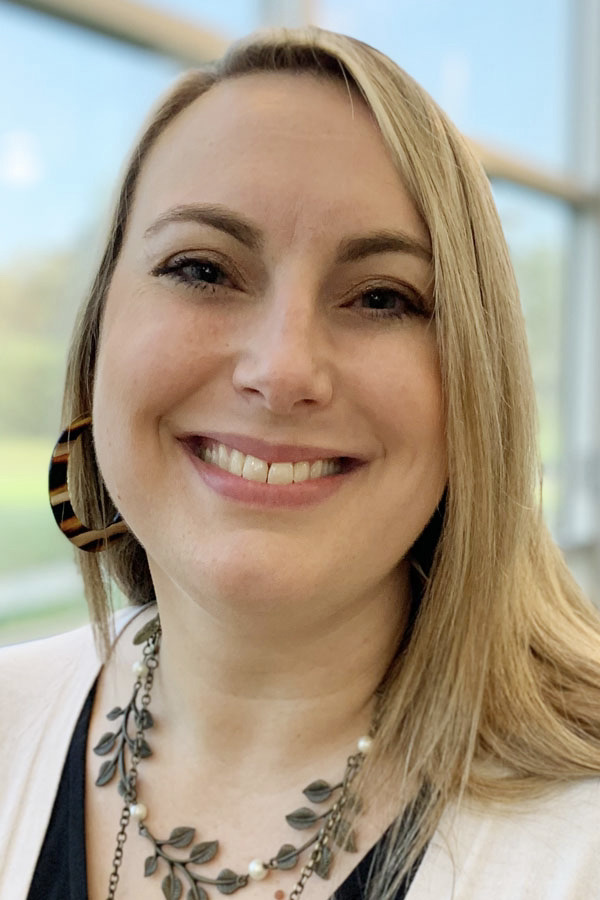 Summer Holland
Staff Representative
Benton, KY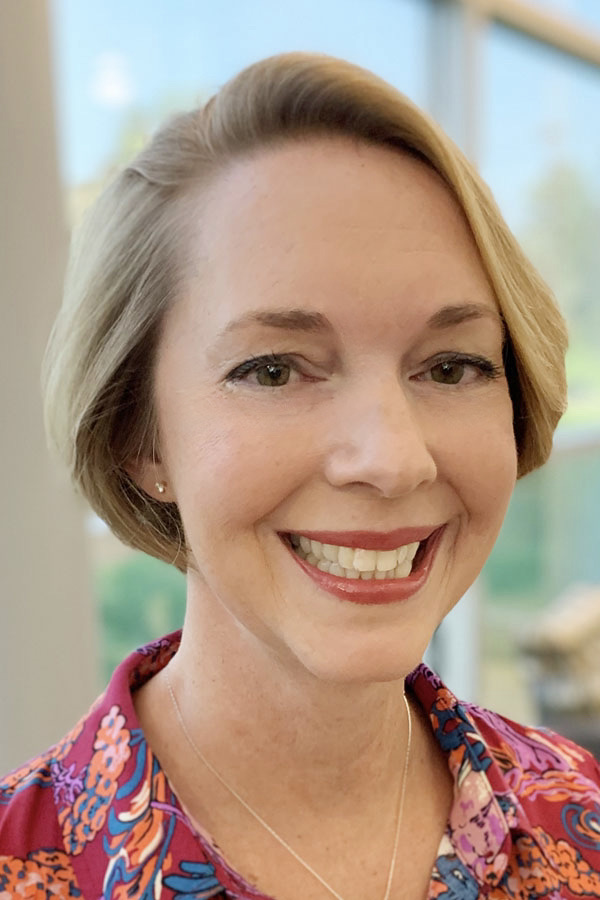 Heather Coltharp
Faculty Representative
Paducah, KY
Krystian Clayton
Student Representative
Calvert City, KY
Board Minutes