Contact Us
Summer Office Hours: Monday - Thursday, 8am - 5:30pm
The WKCTC bookstore will be open Monday - Thursday, 8 a.m. to 4 p.m.
24/7 Assistance is also available via the
Student Service Center: help.westkentucky.kctcs.edu or by calling 855.469.5282
Campus is open, all students are encouraged to call and set an appointment for on campus services.
Please follow these guidelines for your appointment:
Reschedule your appointment if you are sick or not feeling well.
Do not bring additional people to your appointment.
Arrive no more than 10 minutes before your appointment.
Physical Address (for GPS directions): 4810 Alben Barkley Drive, Paducah, KY 42001
Mailing Address (to mail documents): PO Box 7380, Paducah, KY 42002
Virtual Student Services Requests
OFFICE
Student Account Issues


Online Learning


Admissions


Financial Aid


Advising/Veteran Services


Records


Business Office


Career Services


Accessibility Services


Tutoring Services


Bookstore


Diversity & Inclusion


Skills U & GED Services


Admissions Team

Admissions Appointments: WKCTCenrollment@kctcs.edu or 270.534.3435

Trent Johnson
Director, Admissions
270.534.3302 or 270.534.3435 • trent.johnson@kctcs.edu
TBD
Admissions Information Specialist
270.534.3435 • TBD

Sarita Buchanan
Admissions Counselor (Traditional Recruiter)
270.534.3454 • sarita.buchanan@kctcs.edu

Tara Marcum
Admissions Counselor (Minority Recruiter)
270.534.3435 • tara.marcum@kctcs.edu
Sydney Nelson
Student Affairs Assistant
270.534.3411


Taylor Wilhite
Admissions Specialist
270.534.3435 • twilhite0002@kctcs.edu

Virginia Blanco-Mireles
Admissions Specialist
270.534.3435 • Virginia.Blanco-Mireles@kctcs.edu
ADVISING & ASSESSMENT TEAM
Advising & Assessment Appointments: WKCTCadvising@kctcs.edu or 270.534.3349
Summer Holland
Director, Academic Advising
270.534.3311 • summer.holland@kctcs.edu

TBD
Advising Information Specialist
270.534.3349 • TBD

Mollie Bremer
Academic Advisor
270.534.3472 • mollie.bremer@kctcs.edu
Chase Durrance
Academic Advisor
270.534.3187 • cdurrance0004@kctcs.edu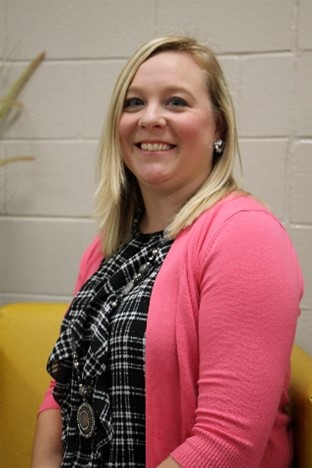 Amanda Scheidegger
Academic Advisor
270.534.3110 • amanda.scheidegger@kctcs.edu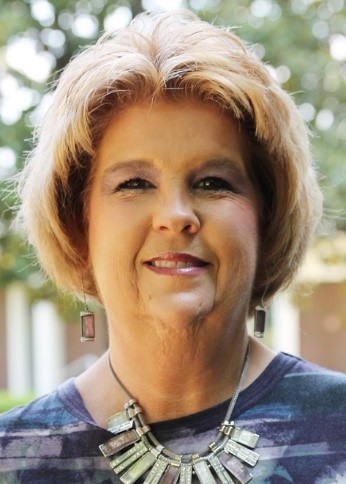 Deanna Shelley
Academic Advisor
270.534.3409 • deanna.shelley@kctcs.edu
Other office contact information: