Freshman Orientation
Congrats and Welcome WKCTC Freshmen!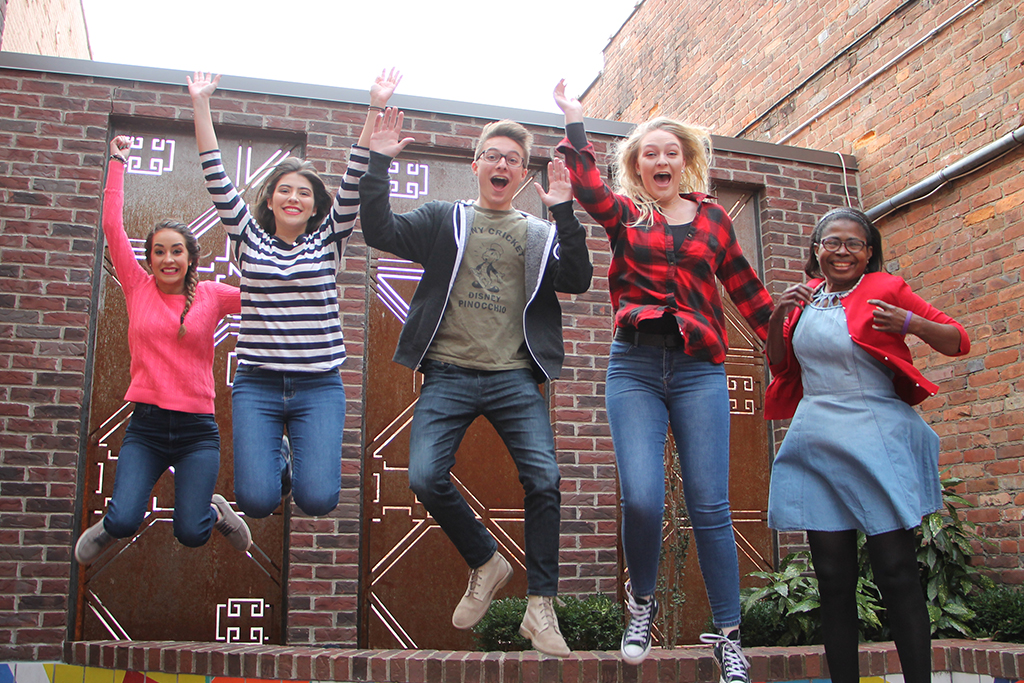 We are very excited that you are now enrolled and part of the WKCTC Family. The Admissions Team has put together an orientation to help smooth your transition to WKCTC and increase your knowledge of campus resources and items of importance as freshman. New Students are required to complete New Student Orientation before beginning classes.
Orientation is typically offered both in-person and virtual for those students unable to attend a scheduled orientation. You may certainly choose to complete your orientation in-person by signing up below or virtually by selecting the second button below. All students will need to complete virtual freshman orientation before classes begin.
Sign Up For An In-Person Freshman Orientation
- OR -
Complete Your Virtual Freshman Orientation
Once you have completed your orientation, a confirmation will be emailed to the address you used to complete your orientation. Missing your email? Don't forget to check your junk folder and add us to your safe sender list for future notifications!
Questions about Orientation? Reach out to:
WKCTC Admissions
WKCTCenrollment@kctcs.edu
270.534.3435
Additional Video Resources
This Youtube playlist includes more detailed information on the following campus resources:
Ready to Work
Student Life
Diversity and Inclusion
WKCTC Bookstore
Library Tour
Tutoring Center