Summer Classes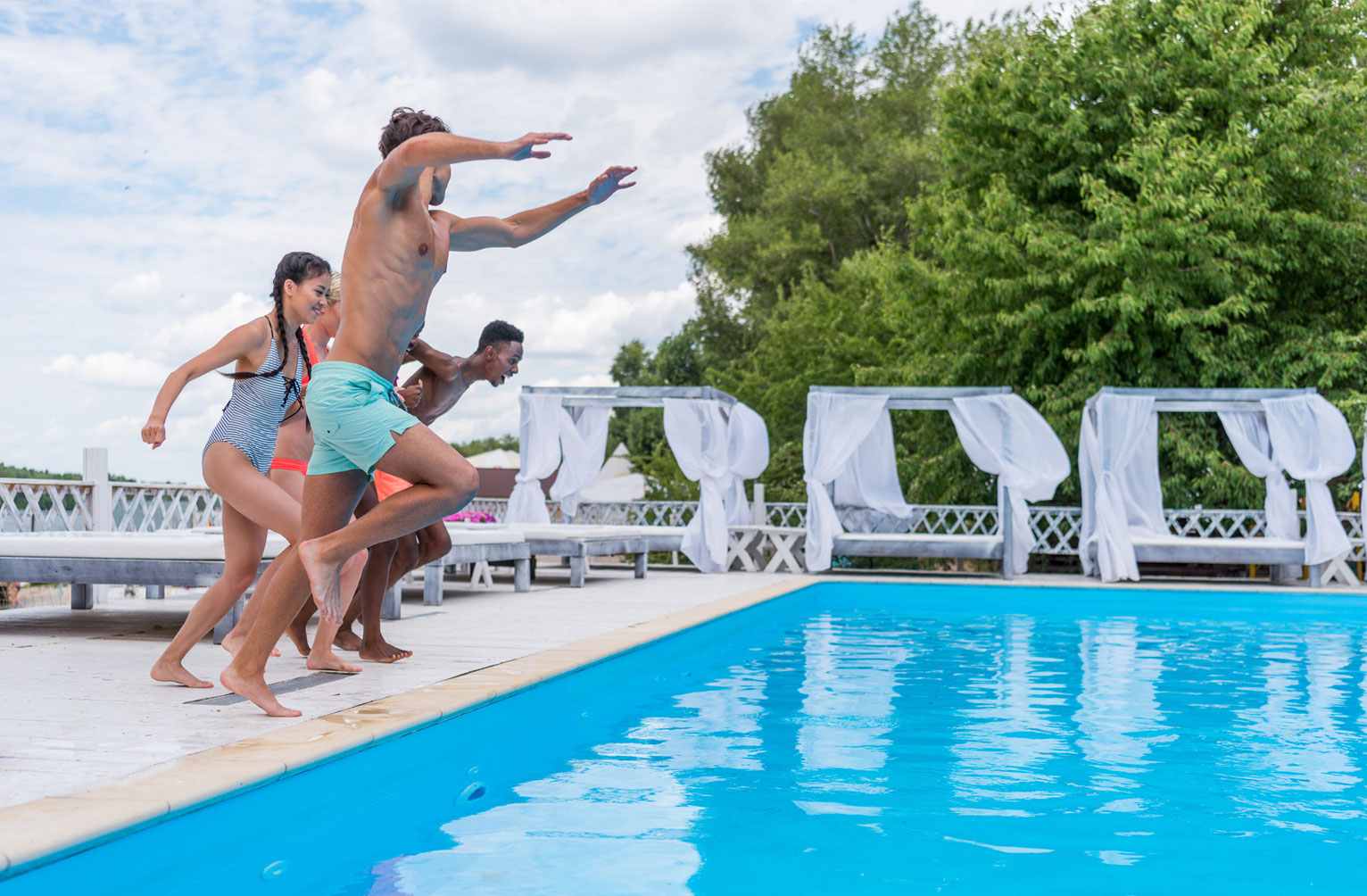 Make the Most of Your Summer...
Enroll in summer credit classes beginning May 20!
Whether you need to pick up some credits or retake a class, WKCTC is a smart choice to get ahead next year!
WKCTC classes are…
Affordable
Convenient
Many classes also available online
WKCTC Summer sessions make it easy to earn the credits you need in just 6-8 weeks with plenty of time to enjoy the fun summer.
Make the most of your summer!
Visiting student? Earn more credits, spend less $
Take a pre-requisite or general education course
Focus on that challenging course in math or science
Earn your 30 total credits for the year to keep you on track to graduation
Or, lighten your course load next year
What classes are available this summer?
You may call (270) 534-3435 or access our visual schedule builder to view classes.
Summer Academic Calendars
Questions about summer classes?
(270) 534-3435