Contact Us
24/7 Assistance is also available via the
Student Service Center: help.westkentucky.kctcs.edu or by calling (855) 469-5282
Physical Address (for GPS directions): 4810 Alben Barkley Drive, Paducah, KY 42001
Mailing Address (to mail documents): PO Box 7380, Paducah, KY 42002
Students have received emails from their academic advisor this semester with directions on how to set up an appointment – including phone and appointment options. Students can make their advising appointment using the directions provided by their assigned advisor. Students that can no longer access those emails can contact wkctcadvising@kctcs.edu to connect to an academic advisor.
Walk-in Assistance is available from 11am-1pm Monday-Friday.
The Advising Center hours are:
Those who have not applied to WKCTC can apply through the online application. If application is complete, but students are not enrolled, students may walk in during the times above or set up an appointment by contacting the Advising Center at (270) 534-3349. Current students should contact the Advising Center if they have difficulty reaching their assigned advisor.
OFFICE
Student Account Issues


Online Learning


Admissions


Financial Aid


Advising/Veteran Services


Records


Business Office


Career Services


Accessibility Services


Student Success Center


Bookstore


Diversity & Inclusion


Adult Education & GED Services


Admissions Team

Admissions Appointments: WKCTCenrollment@kctcs.edu or (270) 534-3435

Trent Johnson
Director, Admissions
(270) 534-3302 or (270) 534-3435 • trent.johnson@kctcs.edu
Jesseca Melone
Admissions Information Specialist
(270) 534-3435 • jesseca.melone@kctc.edu

Sarita Buchanan
Admissions Counselor (Traditional Recruiter)
(270) 534-3454 • sarita.buchanan@kctcs.edu
Tara Marcum
Admissions Counselor (Minority Recruiter)
(270) 534-3435 • tara.marcum@kctcs.edu
Advising and Assessment Team
wkctcadvising@kctcs.edu
For Advising and Assessment Appointments: 270-534-3349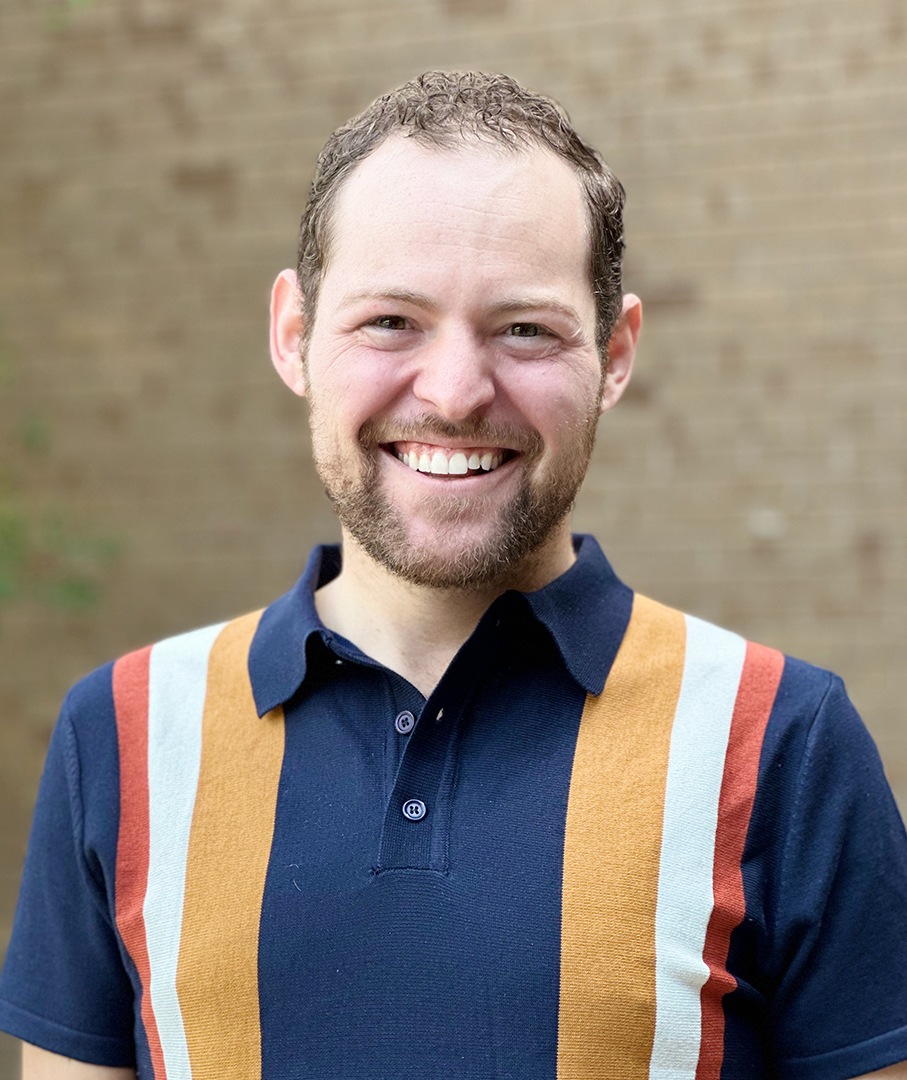 Chase Durrance
Director of Advising and Assessment
(270) 534-3187 • chase.durrance@kctcs.edu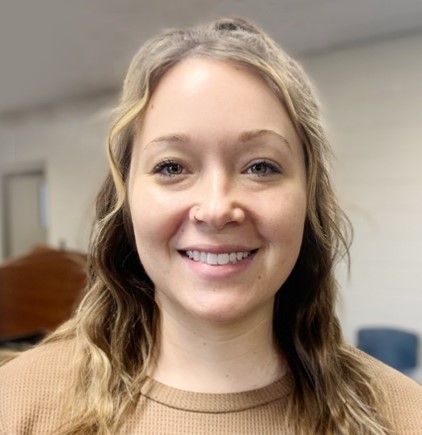 Shayna Brazzell
Advising Information Specialist
(270) 534-4216 • shayna.brazzell@kctcs.edu

Mollie Bremer
Academic Advisor
(270) 534-3472 • mollie.bremer@kctcs.edu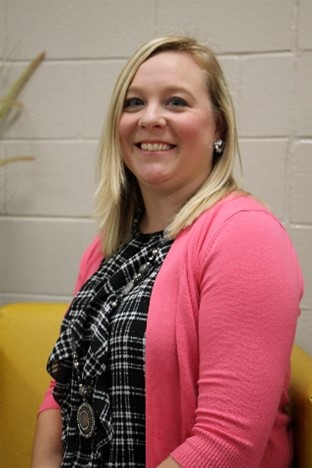 Amanda Scheidegger
Academic Advisor
(270) 534-3110 • amanda.scheidegger@kctcs.edu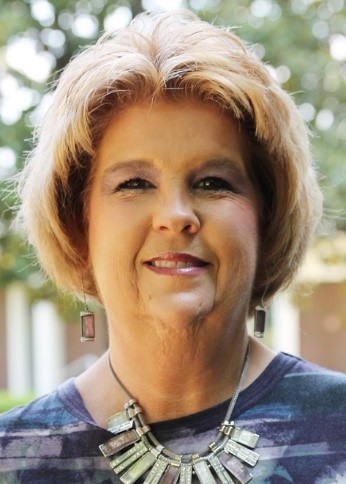 Deanna Shelley
Academic Advisor
(270) 534-3409 • deanna.shelley@kctcs.edu
Other office contact information: