Community Programs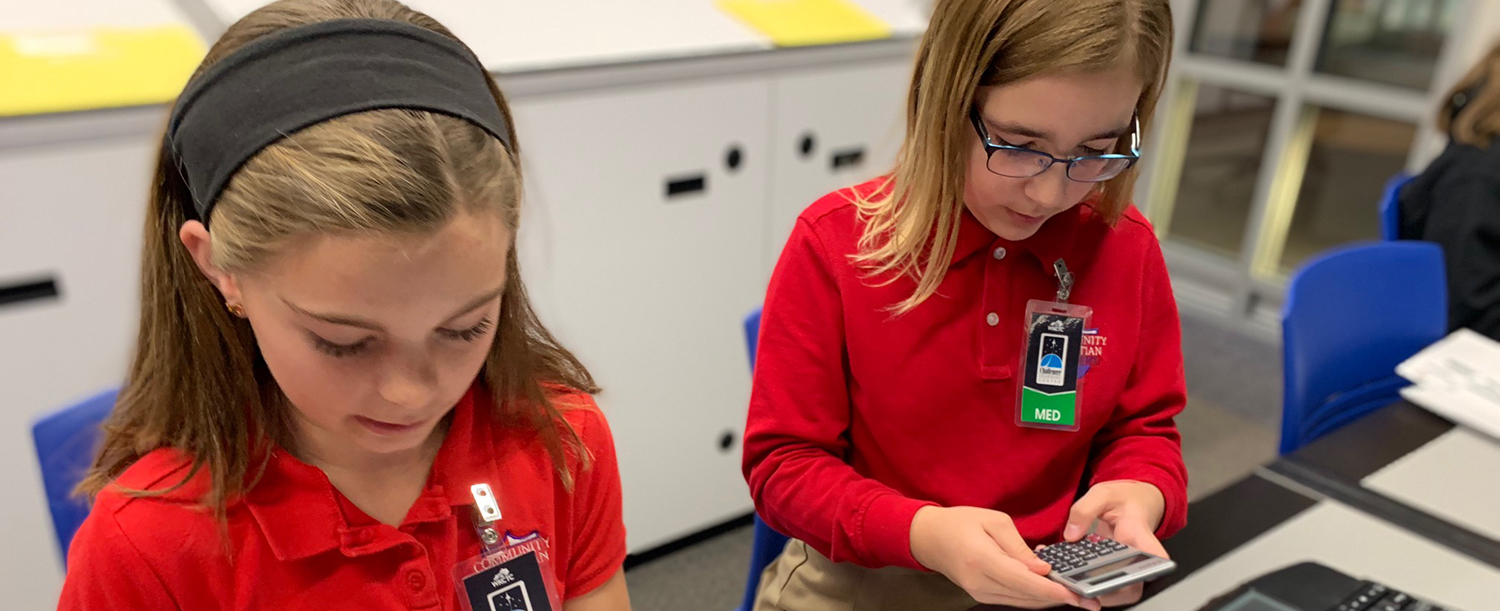 Quick registration links:
Club Challenger, click here.
Girl Scout Program, click here.
Summer Camp, click here.
Trivia Night, click here.
Club Challenger
Explore the amazing wonders of science during our after school program, Club Challenger. Students will join us at the Challenger Learning Center once a month to participate in exciting, hands-on activities related to space and science.
Summer Camp
The Challenger Learning Center summer camp program, known as Space Quest, offers a variety of options in age levels and interest areas. Fly to the moon, live on Mars, learn how to Scuba, fly a plane, solve mysteries or launch a rocket. There is something for everyone!
Scout Workshops
We offer programs for Brownie and Junior Girl Scouts and customize programs for Bear Scouts, Webelos and Boy Scouts. Programs are geared towards earning space and science related badges. Customized program offerings and cost vary depending on the group.
Programs and Presentations
The Challenger Learning Center at Paducah offers a variety of programs and presentations for people of all ages! Bring your group to the Challenger Learning Center, or let us come to you. Average fee is $75/hour for up to 30 students. Off-site programs may incur a travel fee.
Trivia Night 2020
Friday, February 21, 2020
St. Thomas More Catholic Church
Doors open at 6:15 p.m., trivia begins at 7:00 p.m.
Table of 6, $120
Pre-registration required.
To register online, click here.
Payment required at time of registration.
Register by phone • (270) 534-3101
West Kentucky RCX Regional Tournament
Saturday, March 7, 2020
West Kentucky Community & Technical College
Emerging Technology Center
Middle/High School Tournament
7:30-8:15 am Registration
8:00-8:15 am Coaches Meeting
8:15-8:45 am Opening Ceremony
Tournament
11:10-11:25 am Clean Up
11:25-11:40 am Closing Ceremony
Elementary Tournament
12:00-12:45 pm Registration
12:30-12:45 pm Coaches Meeting
12:45-1:15 pm Opening Ceremony
Tournament
3:00-3:15 pm Clean Up
3:15-3:30 Closing Ceremony
Questions? Mellisa Duncan • (270) 534-3097 • mellisa.duncan@kctcs.edu