Support Us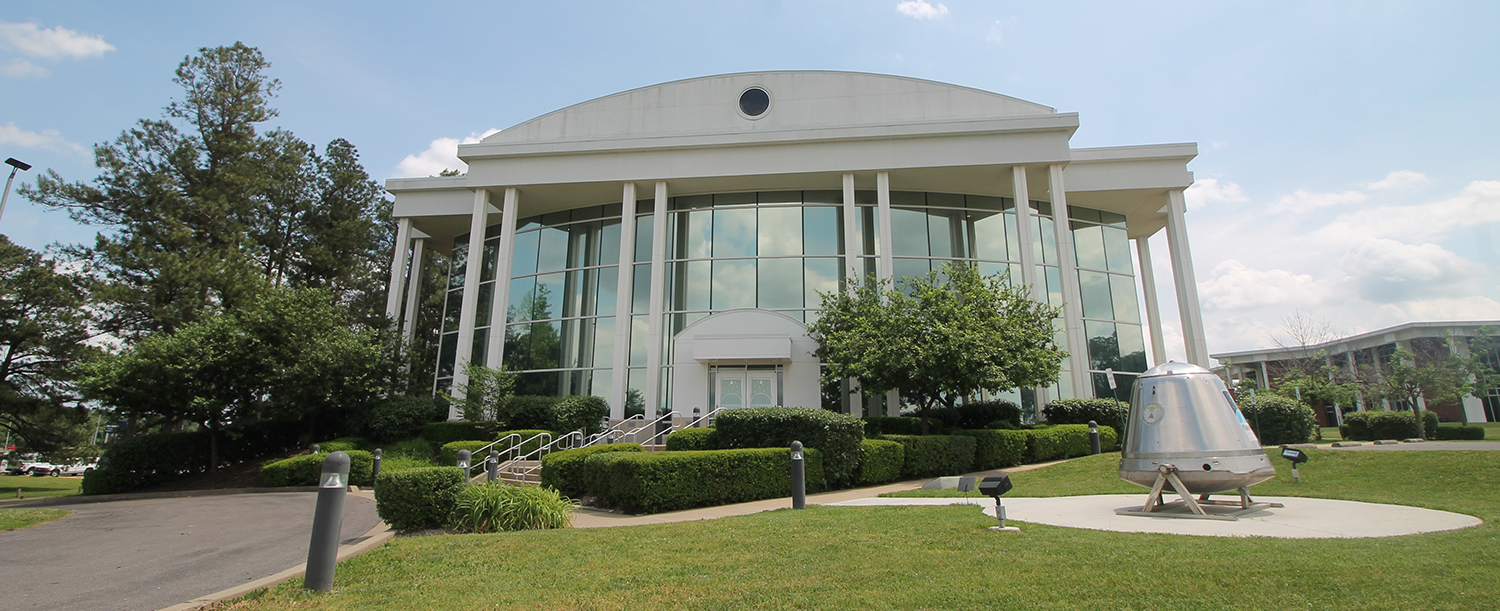 Appreciation
Paducah Junior College Board of Trustees and the Challenger Learning Center at Paducah would like to acknowledge and thank all of our donors and patrons who help make our programs possible. The support and dedication of our donors makes the Challenger Learning Center at Paducah a reality for our region.
The hopes and dreams of the Challenger STS 51-L and Columbia STS 107 crews continue to shine brightly at the Challenger Learning Center everyday as we encourage future scientists, technologists, engineers and explorers to reach for the stars!
Giving
As a non-profit educational resource, our goal is to provide high quality math and science experiences to all in our region. We need your help. There are many opportunities to support the diverse programs at our learning center ranging from corporate sponsorship, scholarships, or individual donations. To discuss how you or your corporation can become involved or to find out how you can make a tax deductible contribution please contact:

Mellisa Duncan, Director
mellisa.duncan@kctcs.edu
(270) 534-3097
Kroger Community Rewards Program
The Challenger Learning Center at Paducah is now part of the local Kroger Community Rewards program. When you use your Kroger Plus card at any Paducah location, a portion of your purchase will be donated to our program. It's an easy way to support us with something you already do an a regular basis - shop for groceries! The best part of this program is it just takes a quick sign-up process and costs you absolutely nothing. If you do not have a Kroger Plus card, they are available at any Kroger customer service desk.
Click here to sign up today on the Kroger website!
Our NPO number is 35804.