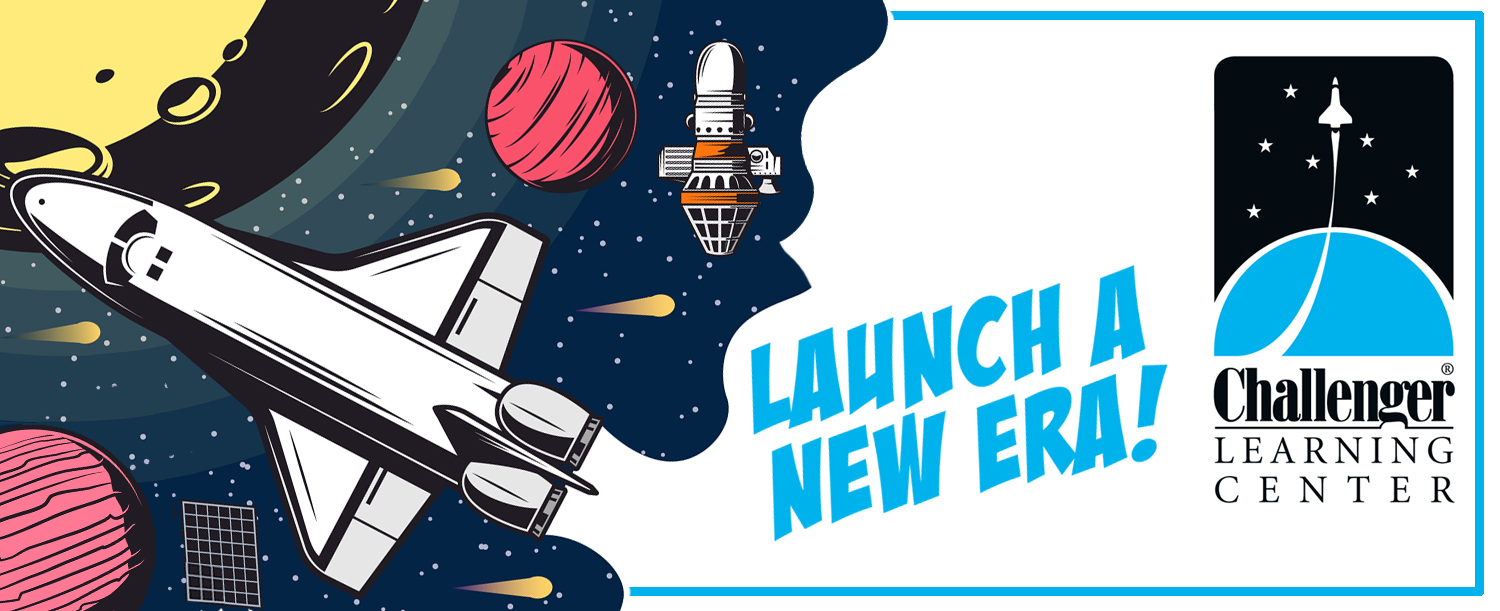 Explore space campaign
Help Us Launch a New Era!
For over 20 years the Challenger Learning Center at Paducah has been inspiring students to reach for the stars in science, technology, engineering and math!
The mission of the CLC is to improve the quality of STEM education by providing opportunities for all in our region to participate in quality real-life experiences, attain knowledge and become life-long learners. We have done this well for 20 years and now is the time to enter a new phase, with new technology and a new, modern look.
Your donation to the Explore Space Campaign will provide:
Simulator Upgrades Installation of new computer hardware will provide up-to-date software capabilities allowing us to run the most current mission scenarios. Upgrades will include a total rewiring, new computers, monitors, switches, robotic arms and camera system. Sound capabilities will also be upgraded. Mission Control will receive a complete structural renovation to appear more modern and similar to current NASA mission control. This renovation will also give us the capability of using the room for other programs.
Mission Sponsorship Funding Over the course of three years, this funding will provide up to 4,050 students (135 missions) with the opportunity to attend programming at the CLC. These sponsorships will allow all students in our region to participate in our unique STEM programming. A day at the center for a school group includes a two-hour mission and two-hour STEM activity.
Classroom Audio Visual Upgrades All classrooms will receive new audio-visual upgrades including computers and projection systems. Mission Control will have a state-of-the-art interactive display system to be used to enhance missions and other STEM programs.
Located on the campus of West Kentucky Community and Technical College, the Challenger Learning Center is the result of a partnership between Paducah Junior College, Inc. and WKCTC. The Paducah center officially opened on August 16, 2022, and is part of the global Challenger Center network founded in 1986 to honor the crew lost on January 28, 1986 during the launch of the Challenger space shuttle. The center has a simulator that includes a Spacecraft and Mission Control allowing students and adults to fly to the moon, Mars or in search of comets.
Gifts to the Explore Space Campaign are tax deductible.
To make a gift contact us at:
Mellisa Duncan
Center Director
mellisa.duncan@kctcs.edu
(270) 534-3101