Contact the Library
Today's Hours

(See below for daily calendar and closings)

Main Library Contact Information:
Ask a Librarian • Phone 270-534-3197 • Email WK-Library@kctcs.edu • Fax 270-554-6218
270-534-3171
amy.sullivan@kctcs.edu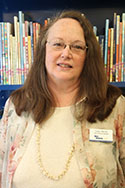 270-534-3170
carol.driver@kctcs.edu
270-534-3189
anitag.weathers@kctcs.edu
270-534-3503
christen.chapman@kctcs.edu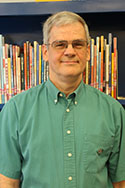 270-534-3174
ken.bradshaw@kctcs.edu
270-534-3500
clinton0017@kctcs.edu
sam.evens@kctcs.edu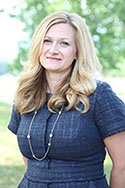 270-534-3174
lpaxton0005@kctcs.edu
Library Hours
When WKCTC campus is on a delayed class schedule due to inclement weather, the library opens at 9:30 a.m.
Note: PSAD Library will be closed October 5, 2021 - October 8, 2021 for Fall Break.
Paducah School of Art and Design (PSAD) Library
Hours of operation
Monday - Thursday: 12:30 p.m. - 4:00 p.m.

Closed: Friday, Saturday, and Sunday
The library follows the WKCTC main campus closings.
Contact PSAD Library at 270-534-3889 for more information.