About One Book Read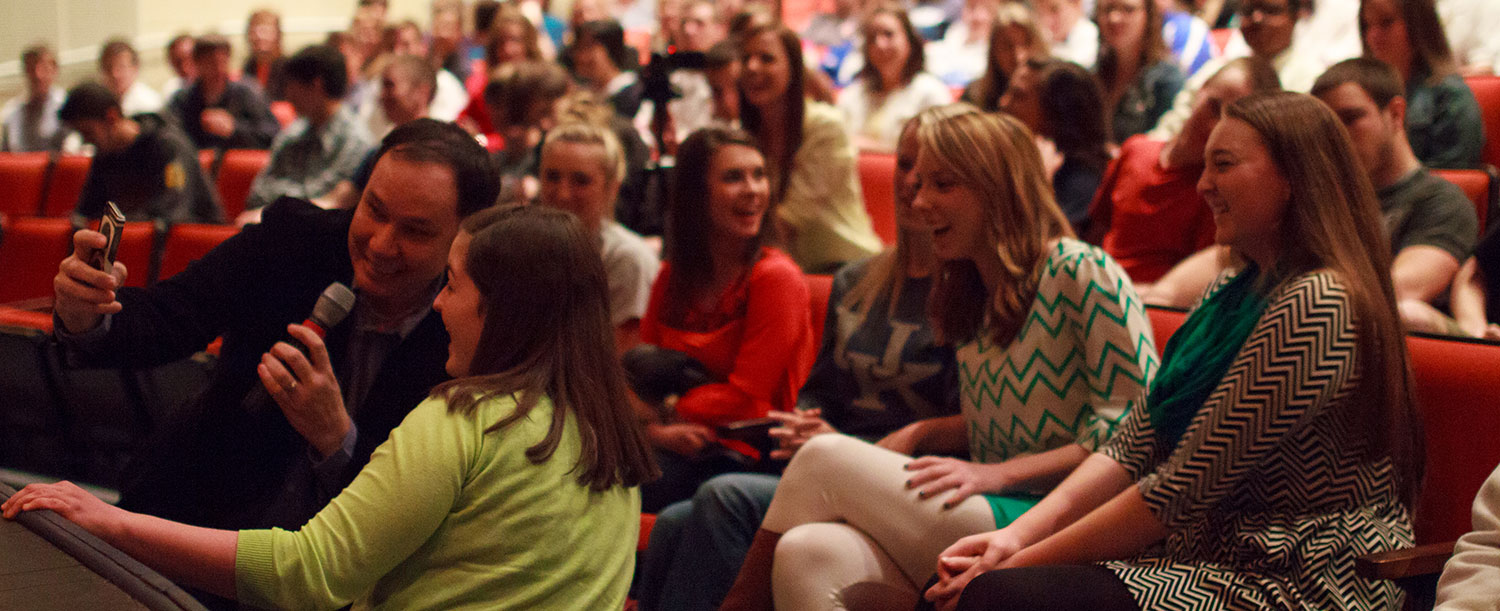 The One Book Read project, which began at West Kentucky Community and Technical College in 2008, is a community effort to encourage reading across various groups of people in hopes of helping to eliminate illiteracy in our region. The project encourages the community, area school districts, and colleges to read the same book and come together to discuss it in a variety of settings.
One Book partners join together to plan various events and activities related to the book within the community. The culmination of the One Book project is the author's visit to West Kentucky Community and Technical College for special presentations about the book, writing, and the importance of reading.
Have a suggestion for the next One Book Read?
We welcome recommendations written by Kentucky authors and authors from our region. Please email book suggestions to One Book Read Committee Co-Chairs Britton Shurley at britton.shurley@kctcs.edu or Tyra Frick at tyra.frick@kctcs.edu.