One Book Read Partners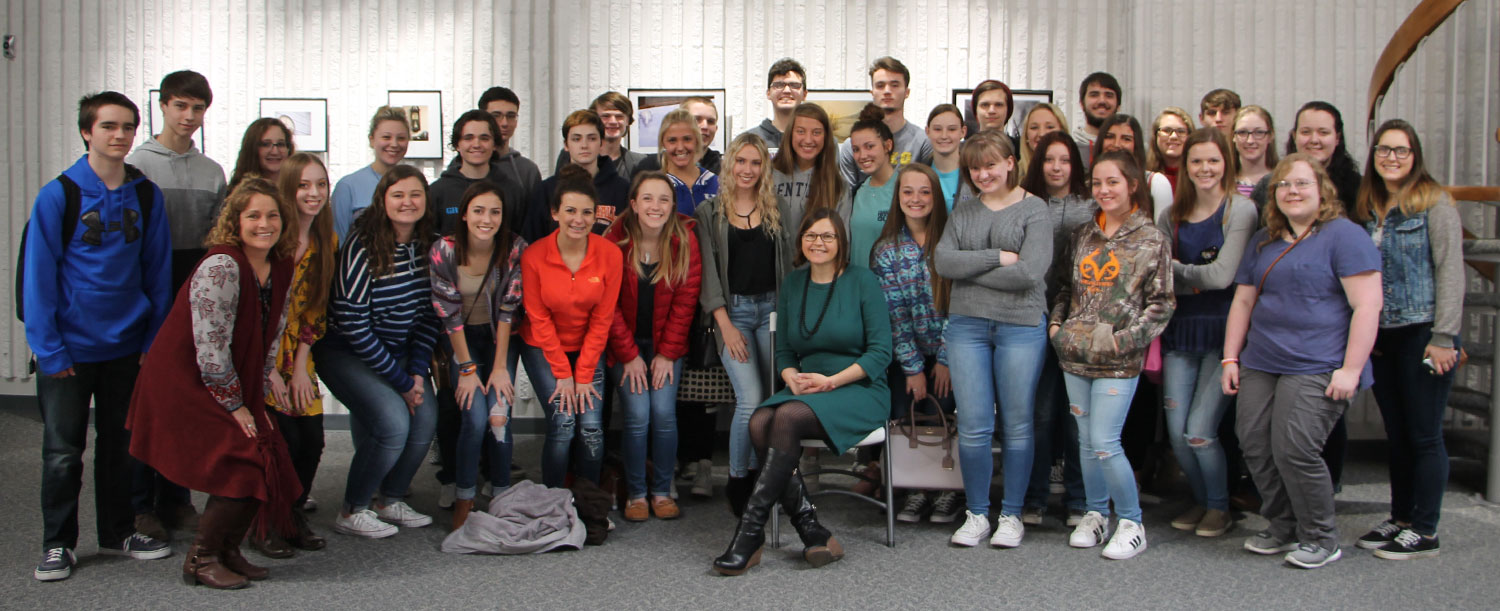 WKCTC Dual Credit Partners
The One Book Read committee is proud to work with all WKCTC dual credit partners and their students who read the book as part of their English 101 courses: Ballard Memorial High School, Calloway County High School, Carlisle County High School, Christian Fellowship, Community Christian Academy, Fulton City High School, Fulton County High School, Graves County High School, Hickman County High School, Livingston Central High School, Lyon Jr/Sr High School, Marshall County High School, Mayfield High School, Murray High School, Paducah Tilghman High School, and St. Mary High School.
McCracken County Public Library
The McCracken County Public Library strives to provide a valuable personal experience. The library provides current, high-demand, high-interest resources in a variety of formats and methods to entertain, educate, and enrich our community. The library is located at 555 Washington Street, Paducah, KY.
Selection and Planning Committees
Michael Christopher - Instructor, Computer & Information Technology, WKCTC

Evin Dubois - Assistant Professor, Paducah School of Art & Design, WKCTC​
Erik Engelland - Dean, Applied Technologies Division and Associate Professor of Culinary Arts, WKCTC​
Tiffany Emerson - Success Coach, Student Success Center, WKCTC​
Justin Hill - College Counselor, K-12 Partnerships, WKCTC​
Kelley Johnson - Instructor, Visual Communication, Paducah School of Art & Design, WKCTC​
Octavia Lawrence - Vice President of Student Services, WKCTC​
Dr. Kim Russell - English Professor and Program Coordinator, WKCTC​
Gracie Sayre - Student representative, WKCTC​
Britton Shurley - Dean, Humanities, Fine Arts, Business & Social Sciences, WKCTC​
Dr. Lisa Stephenson - College & Career Counselor, McCracken County High School​
Amy Sullivan - Director of Library Services, WKCTC​
Tammy Thompson - Public Relations Coordinator & One Book Read Marketing Coordinator, WKCTC​
Bobbie Wrinkle - Adult Program Coordinator, McCracken County Public Library