One Book Read Events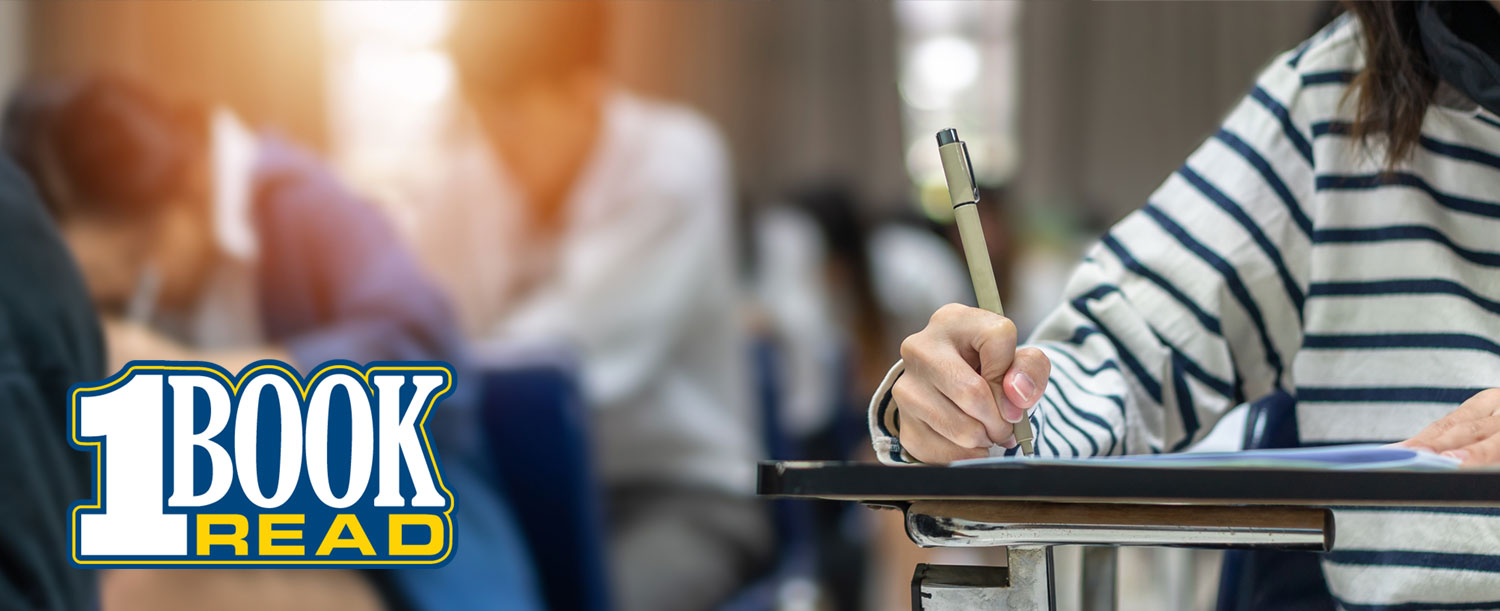 This year's One Book Read is The Book of Delights by Ross Gay. As the culmination of the One Book Read, Gay will visit WKCTC on March 14 and 15, 2023.
The One Book Writing Contest is the opportunity for students and the community to respond to The Book of Delights.
More details about the contest coming soon.
More events for this year's One Book Read are being planned. Information coming soon.