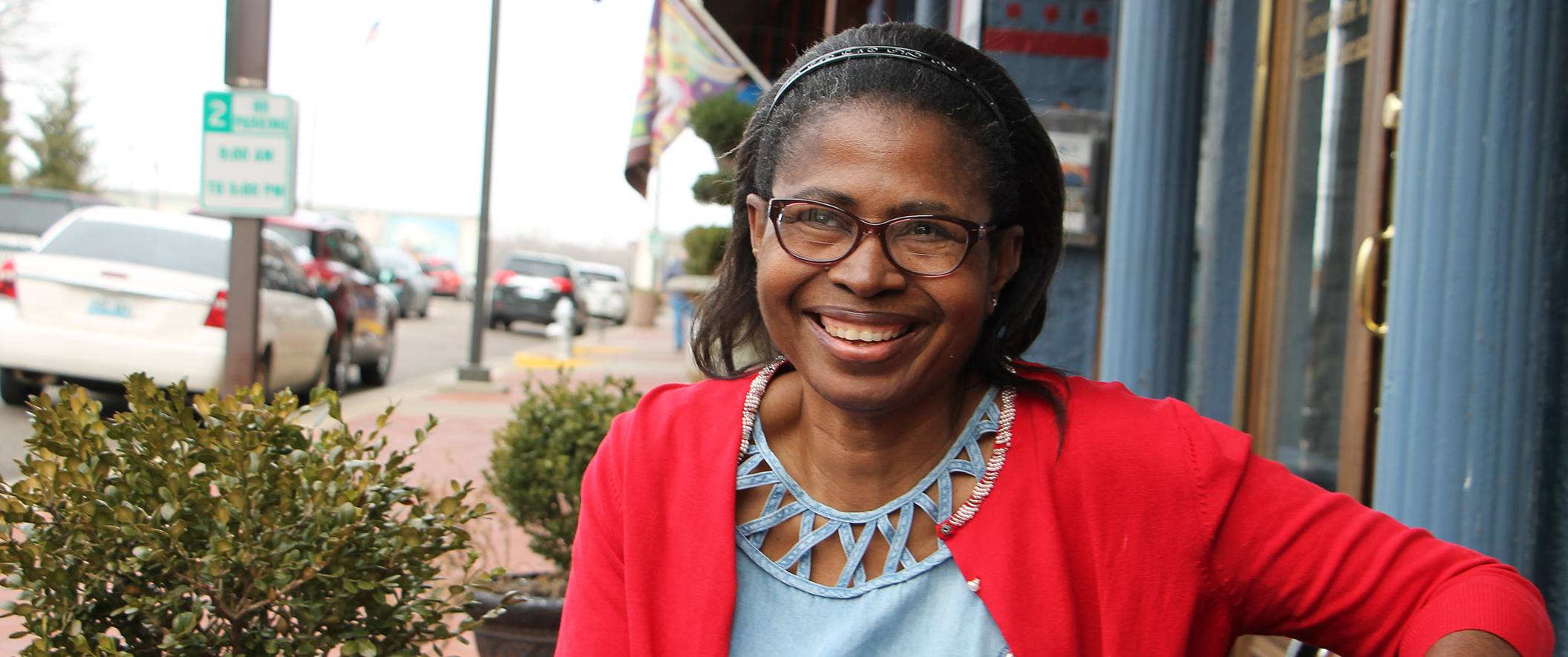 Affording College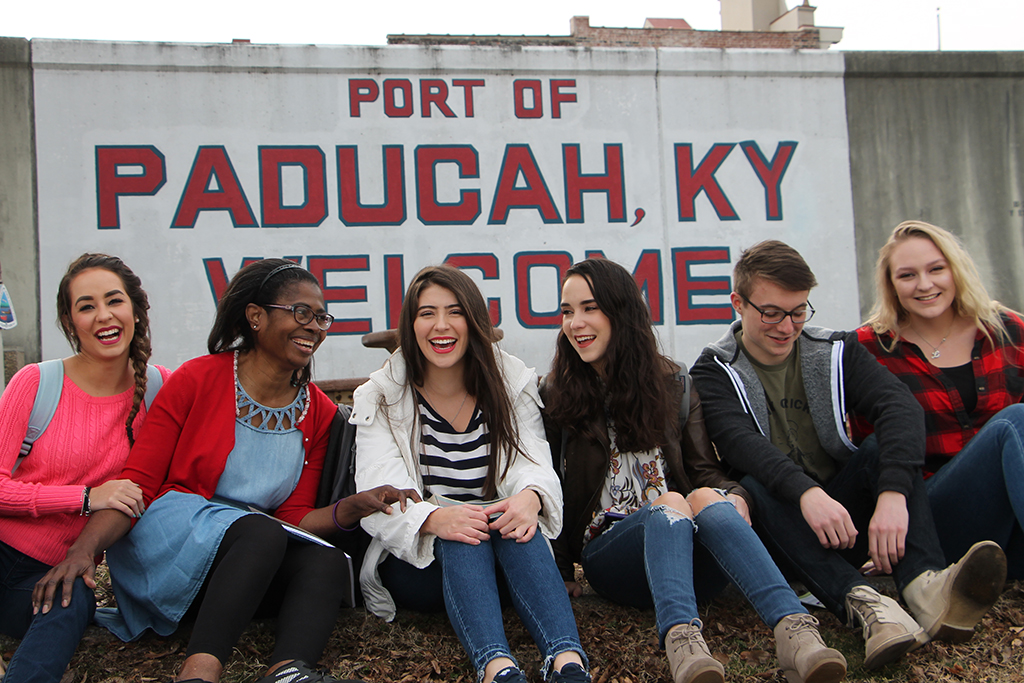 Afraid You Can't Afford College?
Well, you can. With the lowest tuition in Kentucky, financial aid options, and a helping hand to guide you through the application process, WKCTC has you covered. We'll help you reach your dreams at a price that won't break the bank.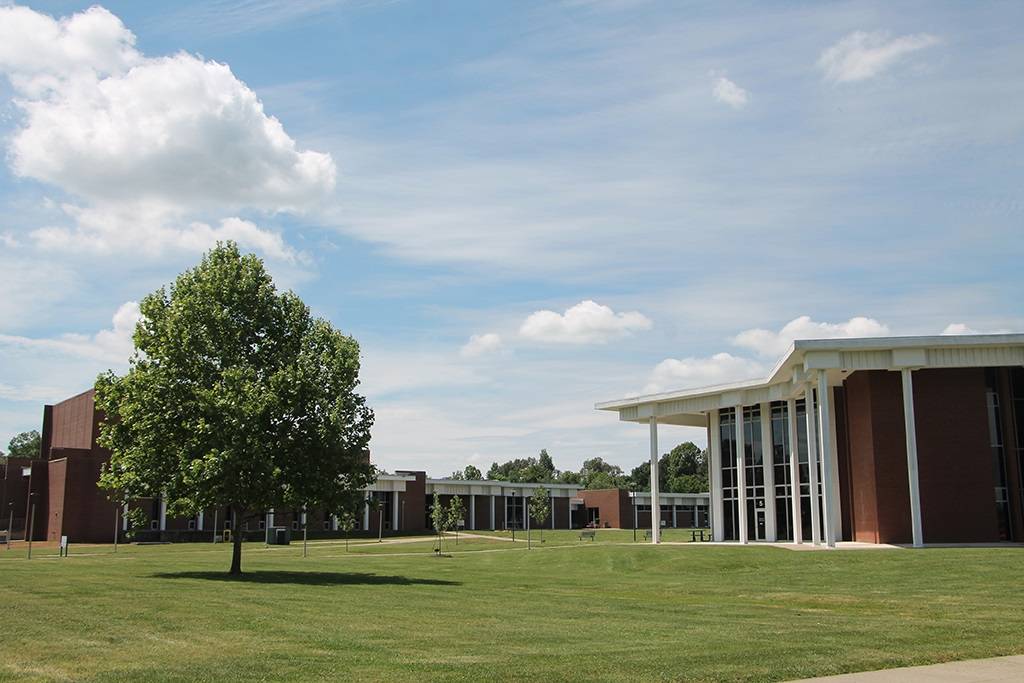 Visit campus
Looking for a campus near you?
West Kentucky Community and Technical College is a product of two inspirational institutions, Paducah Community College and West Kentucky Technical College and is an integral part of the Kentucky Community and Technical College System (KCTCS) maintained by the Commonwealth of Kentucky.