Arts In Focus Series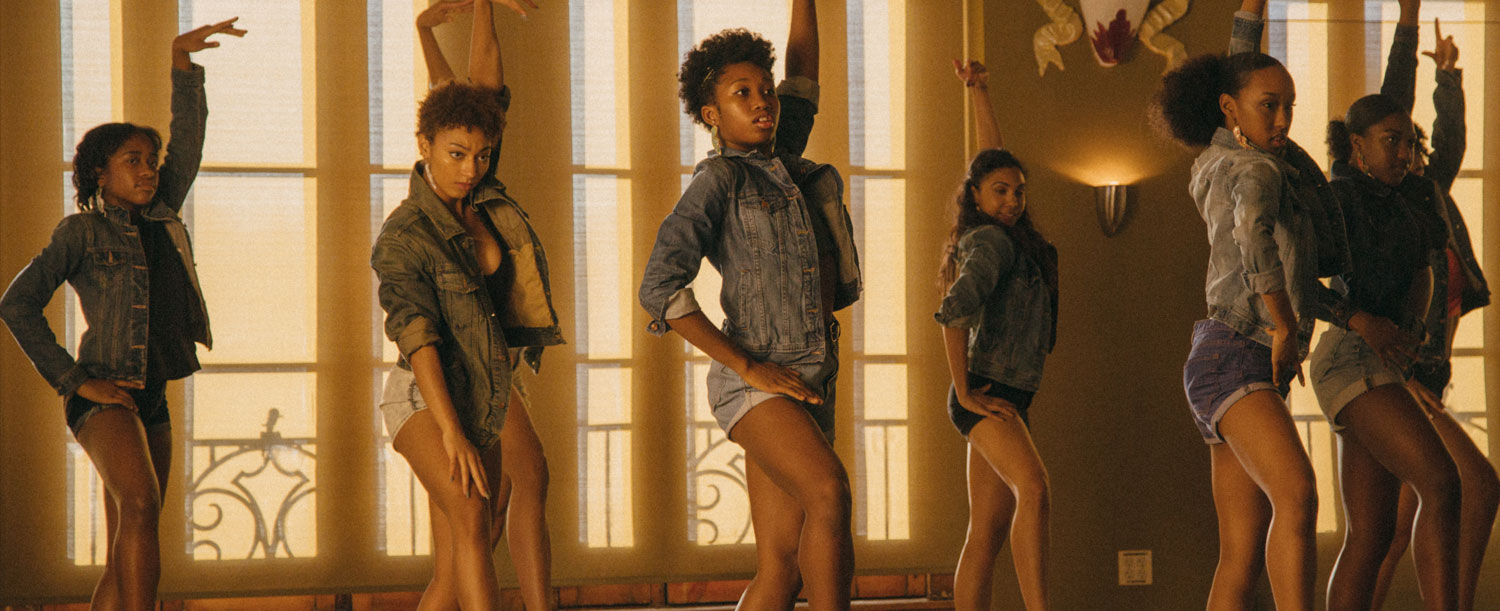 Announcements
We want to let you know that tonight's performance is still going to happen although WKCTC campus classes are closed due to inclement weather. The show is on schedule to begin at 7:30pm with doors opening at 7pm. We can't wait to see you here! Stay safe and healthy!

Since the inaugural Arts In FOCUS Series in 1967, many world renowned artists, individuals, musicians, and shows have graced the stage of the Clemens Fine Arts Center. Award-winning performances range from innovative dance from Lulu Washington Dance to gospel icon Mavis Staples, and Broadway musicals such as Porgy & Bess and 'Swonderful. Each season brings a distinct theatre experience to West Kentucky Community & Technical College and the surrounding Paducah community.

MacArthur Fellow and Grammy Award-winning mandolinist, singer, songwriter Chris Thile, who the Guardian calls "that rare being: an all-round musician who can settle into any style, from bluegrass to classical," and NPR calls a "genre-defying musical genius," is a founding member of the critically acclaimed bands Punch Brothers and Nickel Creek. For four years, Thile hosted public radio favorite Live from Here with Chris Thile (formerly known as A Prairie Home Companion). With his broad outlook, Thile creates a distinctly American canon and a new musical aesthetic for performers and audiences alike, giving the listener "one joyous arc, with the linear melody and vertical harmony blurring into a single web of gossamer beauty" (New York Times).


The only company in the world to perform the signature trademark style, Hiplet Ballerinas of Chicago, Illinois fuse classical pointe technique with African, Latin, Hip-Hop and urban dance styles rooted in communities of color. Promoting inclusivity in both their cast and audience, Hiplet features true-toned tights, modern music, and dancers of all shapes, sizes and colors.

The Passing Zone has been wowing audiences for decades with hilarious, award-winning performances. Their combination of comedy, dexterity, danger, and hilarity has audiences on their feet all across the globe. The Passing Zone saves the world from boredom and the mundane by putting themselves at risk for your amusement! Save the date, because there's nothing more important than saving the world!