Purchase Tickets / Contribute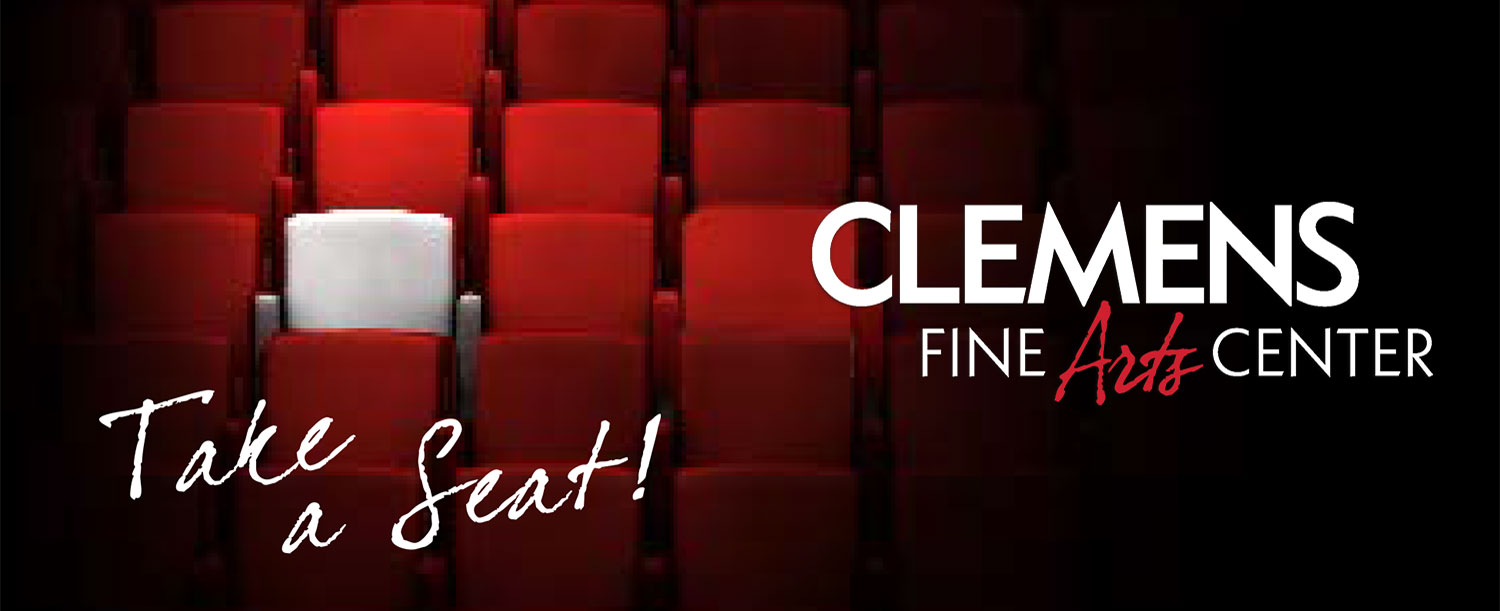 Empower Change: Please Give to Make a Difference Today!
At the Clemens Fine Arts Center, our mission is to create a positive impact and lasting change in the lives of those we serve. But we can't do it alone. We need your support to continue bringing the region affordable, quality arts performances. Join us in our mission:
To provide quality, live performances to the Paducah community at an affordable price.
To present a diverse selection of the performing arts.
To introduce new works to the community.
To reach the youth of the community and involve them in the arts.
To provide educational experiences in the arts.
To develop a financial base to support the program.
Your support has the power to transform lives, uplift communities, and drive meaningful change. By donating to the CFAC, you're not just contributing funds – you're investing in a brighter future for individuals in this community. Your donation, no matter the size, creates a ripple effect of change that resonates far beyond the initial gift. Together, we can make a profound impact and create a better world for all. Donate today and be a catalyst for change. Thank you for your kindness and unwavering support.
Questions? Call (270) 534-3212
or e-mail ClemensFAC@kctcs.edu
BOX OFFICE POLICIES:
The Clemens Fine Arts Center does not allow refunds or exchanges on ticket purchases. Only in the event of a show being canceled will a refund or exchange be offered.
If you are not able to use your tickets, please call (270) 534-3212 to release them so someone waiting can enjoy the show. Your ticket donations are greatly appreciated and may be tax deductible as described in IRS Publication 526.
All programs and dates are subject to change without notice.
Everyone attending a performance, regardless of age, must have a ticket.
Ticket holders arriving after curtain will be seated at the discretion of the house manager. If late, your original seats may be unavailable and your newly assigned seats may be located in another area of the theatre.
Regular Box office hours – Monday - Friday: 8:30 am - 4pm
Will call tickets are available to be picked up at the box office 45 minutes prior to show time.
The box office will be closed on all WKCTC Holidays.