Clemens Gallery Exhibition Schedule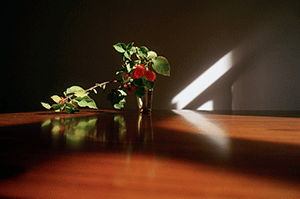 Heather M O'Brien is an artist, filmmaker, and Assistant Professor of Cinema & Interdisciplinary Media at Southern Illinois University. Her work has been exhibited internationally at venues including the Geffen Contemporary at MOCA Los Angeles, San Francisco Camerawork, the University Art Galleries at UC Irvine, Sursock Museum Beirut, the International Center of Photography NY, Beirut Art Center, Baxter St. at The Camera Club of NY, the Photographic Center Northwest, the Center for Photography at Woodstock, the International Conference of Photography & Theory in Cyprus and Parsons/The New School NY. From 2016-2021, O'Brien was Assistant Professor of Studio Arts in the Department of Fine Arts and Art History at the American University of Beirut, Lebanon. She has been awarded residencies with the Lower Manhattan Cultural Council, Santa Fe Art Institute, Marble House Project, Women's Studio Workshop, Woodstock Byrdcliffe Guild, the Sommerakademie Paul Klee, the Jamaica Center for Arts and Learning NY, and the Robert Rauschenberg Foundation. Her projects have been featured in numerous publications including The New York Times, X-TRA Journal of Contemporary Art Los Angeles, Hyperallergic, Humble Arts Foundation, Evergreen Review, and the Los Angeles Review of Books. O'Brien received an MFA from California Institute of the Arts (CalArts), a BA from Loyola University New Orleans, and a Director's Fellowship from the International Center of Photography New York. heathermobrien.com
Opening reception September 8.
Free Admission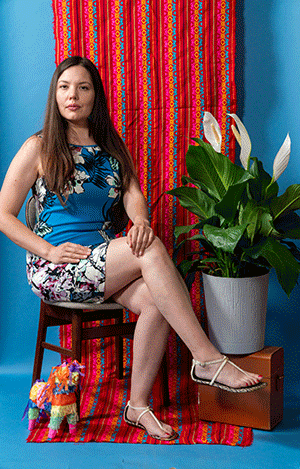 Cintia Segovia Figueroa was born and raised in Mexico City, where she worked in the entertainment industry. Learning English in the US as an adult gave her a unique perspective on the language's nuances. Cintia employs video, performance and photography in the way the mass media does, using humor and wit to delve into issues of immigration, cultural stereotypes, identity and being bilingual. She received an MA from CSU Northridge and an MFA at CSU Long Beach. Her works have been exhibited in private galleries, universities and museums; Shanghai University, Autonomous University of Mexico, the Spartanburg Art Museum, Torrance Art Museum, Santa Cruz Museum of Art and History, UC Santa Barbara, Orange Coast College and at the Mexican Consulate. Cintia's works have been collected by the Museum of Latin American Art, and the National Immigration Law Center.
Free Admission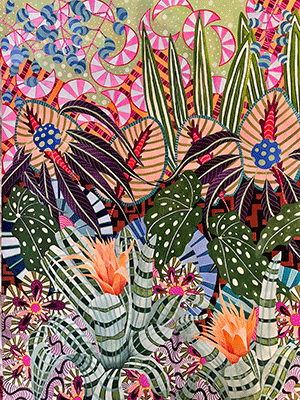 Sarah Black grew up in a small town in the Finger Lakes region of New York State. She currently lives in Paducah, Kentucky with her husband, Will, and their teenagers, Liam and Sasha. She loves interior design, yoga and traveling with her family. When she's not working in her studio, Sarah spends her days cultivating her children and her 67 houseplants. Sarah holds a BFA in painting from Southern Illinois University Carbondale.
My interest in flowers and plants is not limited to my windowsills; my work has almost always been botanical in nature. This current body of work reflects my love of the natural world and its endless potential resulting in playful, maximalist gardens of form, pattern and color.
Instagram.com/blackmaggos
Free Admission
Gallery Hours:
Monday - Friday 8:30 AM to 4:00 PM