Advising & Assessment
Why are we here? The Advising and Assessment Centers at WKCTC provide accessible comprehensive academic advising and assessment services within an environment of excellence and commitment to student services.
What do we do? Professional Academic Advisors are here to assist students in establishing educational goals and objectives. Advisors work closely with students to develop an academic plan consistent with the student's goals.
To speak with the Advising Center or to request an advising appointment please call (270) 534-3349 or email wkctcadvising@kctcs.edu.
In-person appointments are asked to follow the guidelines below:
Please reschedule your appointment or request a phone/virtual advising session if you are sick or not feeling well.
Please do not bring additional people to your appointment.
Please arrive on time to your appointment.
**If you have an electronic device (smart phone, laptop, iPad, tablet, etc.), please be sure to bring it with you to assist you during your appointment. We have WiFi available for your convenience.**
Advising Location: Anderson Technical Building, Room 106
Hours of Operation:
Monday 8:00-4:30, 4:30-6:00 virtually or by phone
Tuesday-Friday 8:00-4:00
Walk-In Hours for a 15 Minute Advising Consultation:
Spring Semester: October 1st with a December 1st Priority Registration Deadline
Summer Semester: March 1st
Fall Semester: March 1st with a July 15th Priority Registration Deadline
Planning to transfer? Visit the Transfer Information Page.
Download the KCTCS app with iOS or Android.
Current students, follow these instructions to find your advisor:

Log-in to your MyPath
Select Student Self-Service
Select Student Center
Under Advisor, on the right side of the page, select details for your Advisor's information
Advising Location: Anderson Technical Building, Room 106

Hours of Operation:

Monday-Friday 9:00-2:00

Appointments are required. Please follow this link to request an appointment: Assessment Appointment Request.

Bring your state issued photo ID.
Advising and Assessment Team
wkctcadvising@kctcs.edu
For Advising and Assessment Appointments: 270-534-3349
Summer Holland
Director, Academic Advising
(270) 534-3311 • summer.holland@kctcs.edu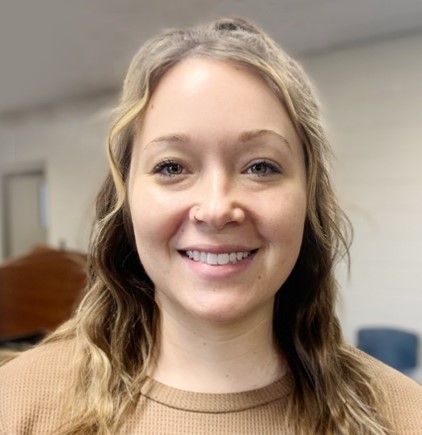 Shayna Brazzell
Advising Information Specialist
(270) 534-4216 • Shayna.brazzell@kctcs.edu

Mollie Bremer
Academic Advisor
(270) 534-3472 • mollie.bremer@kctcs.edu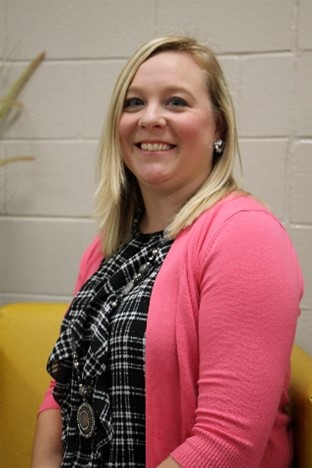 Amanda Scheidegger
Academic Advisor
(270) 534-3110 • amanda.scheidegger@kctcs.edu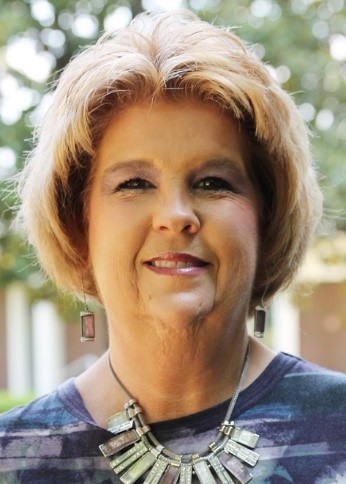 Deanna Shelley
Academic Advisor
(270) 534-3409 • deanna.shelley@kctcs.edu