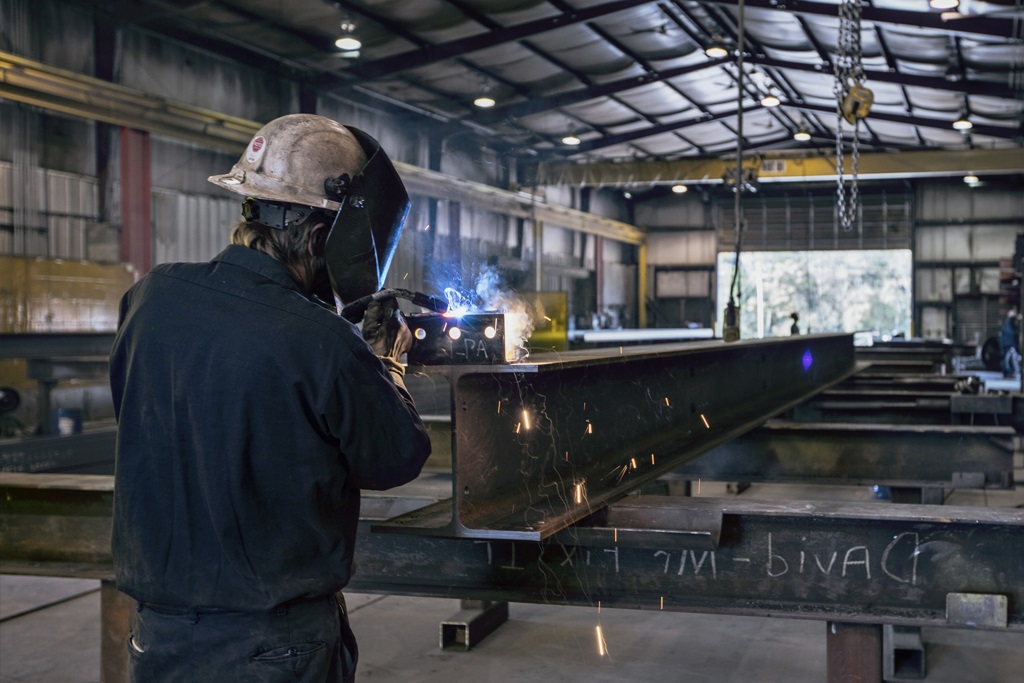 Program Finder
Programs that work - For you!
Whether you're starting college for the first time or thinking about a career change, we've got you covered. We offer associate degrees, diplomas and certificates - and we're here to help you reach your goals. Get started by finding the program that works for you!
We are currently working on our website and will be updating webpages over the next few weeks with important program information. Please reach out to the program coordinator if you are unable to find specific content or data. Thank you for your patience during this upgrade.